Director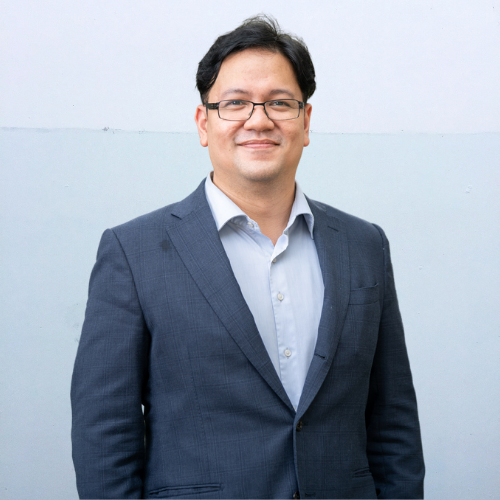 Assistant Professor Chol Bunnag
Director of SDG Move
Chol is a lecturer at Faculty of Economics at Thammasat University. He holds a Master of Science in Economic Development from the University of East Anglia, Norwich, United Kingdom and a Bachelor of Economics from Thammasat University. Chol has extensive hands-on research experience working with various government agencies, local communities and Civil Society Organizations (CSOs).
His expertise is in the Sustainable Development Goals (SDGs), the economics of natural resources and environment, and agricultural economics & rural development.
Kanticha Supprasert
Assistant to the Director

Kanticha is a recent graduate with a bachelor's degree from Faculty of Economics, Thammasat University. She has experiences as an internships with SDG Move and in international sales.

Her specialization is international business and development economics. She has interests in environmental issues, sustainable economic growth, and gender equality.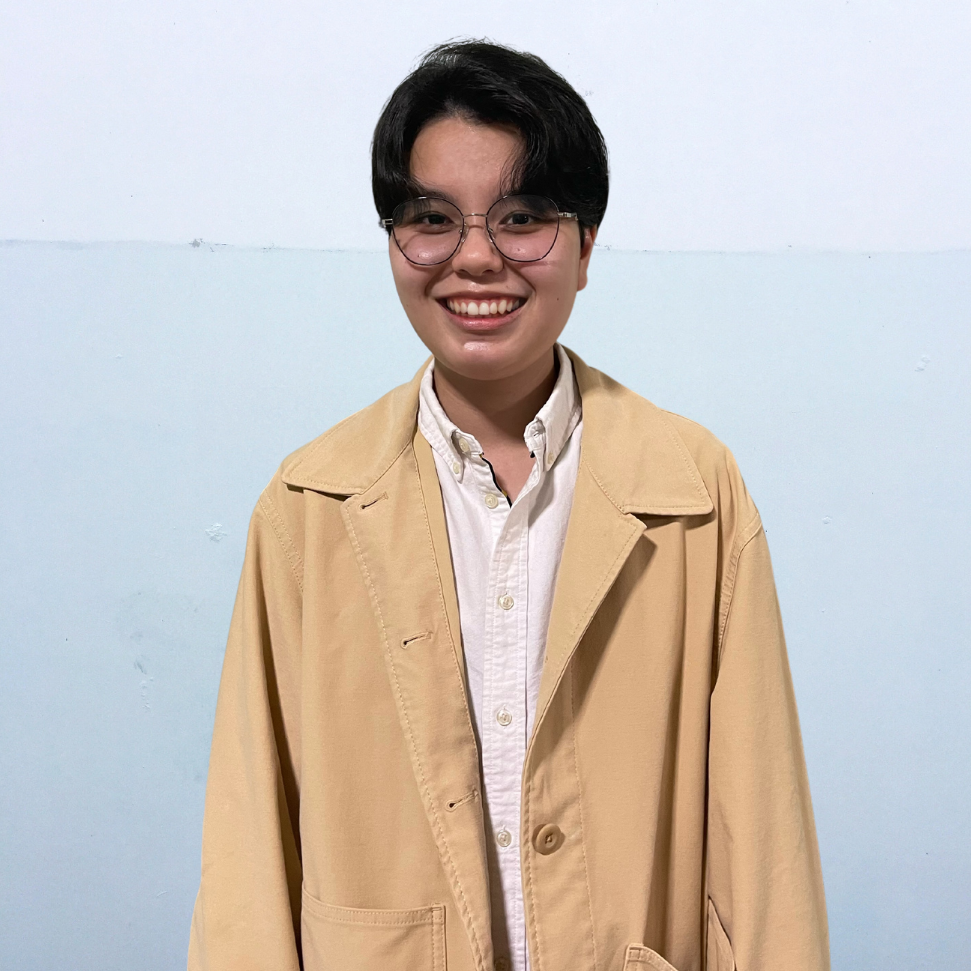 Professors and Experts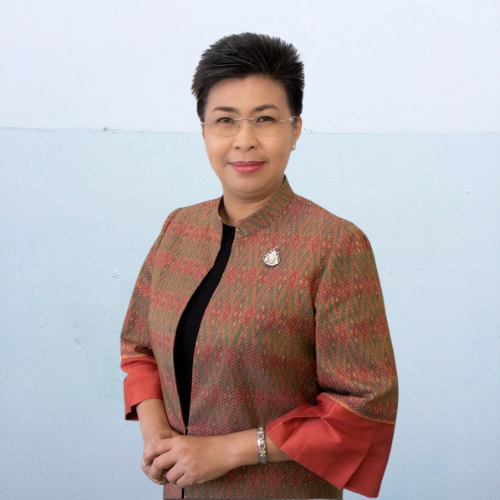 Assistant Professor Nitinant Wisaweisuan, PhD
Dean of Puey Ungphakorn School of Development Studies and a Faculty member of Faculty of Economics, Thammasat University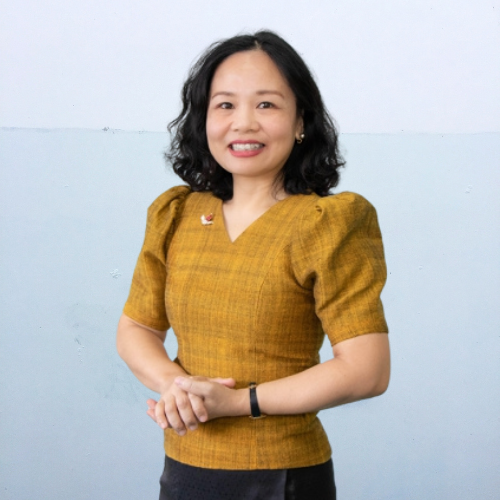 Associate Professor Kiriya Kulkolkarn, PhD
Vice Dean of Puey Ungphakorn School of Development Studies and a Faculty member of Faculty of Economics, Thammasat University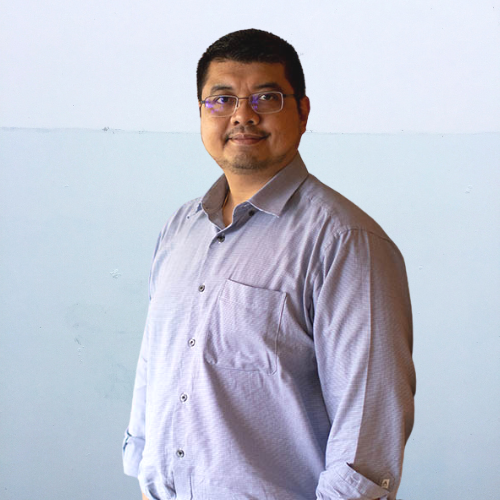 Kiatanantha Lounkaew, PhD
Faculty Member of Faculty of Economics, Thammasat University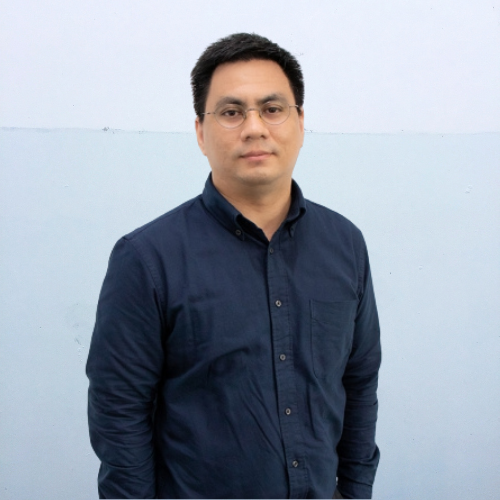 Napon Suksai
Faculty Member of Faculty of Economics, Thammasat University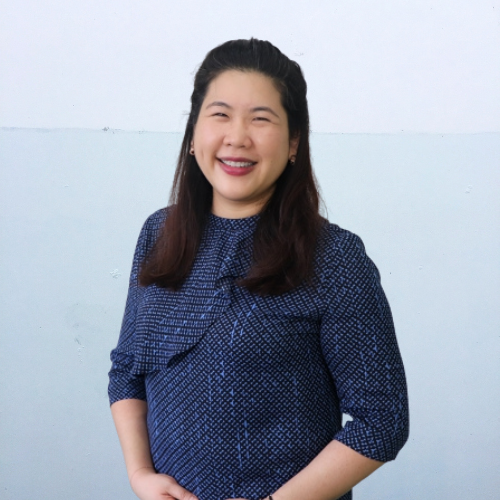 Sunsiree Kosindesha, PhD
Faculty Member of Faculty of Economics, Thammasat University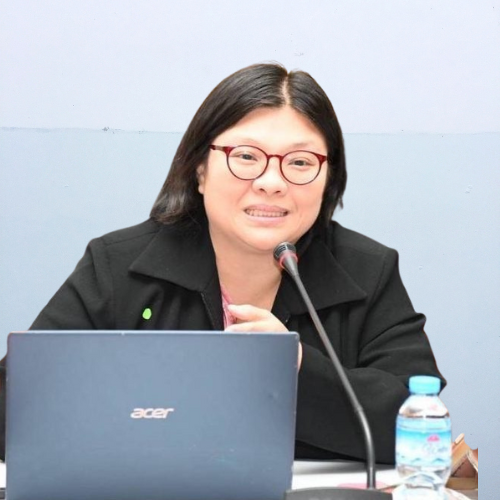 Jarunee Jarurattanawaree
Data Science and IT Specialist
Research Department
The Development of Thailand Human Security Index 2022 Project
The Interdisciplinary Sustainability Solution Platform for Transformation towards the Sustainable Development Goals Project (SDG Sandbox)
The Development of Action Plan to Drive Thailand's Tourism towards Sustainable Development Project
Knowledge Communication Department
Network and Cooperation Department
Administration Department